Magnifico Food @ Want Ita - American Dream Mall
Experience Authentic Italian Holiday Delights at American Dream Mall!
Welcome to the heart of Italian gastronomic excellence! Magnifico Food is thrilled to announce its extraordinary presence at the Want Ita store within the incredible American Dream Mall near New York City!
Explore an Exclusive Selection of Holiday Delights Straight from Italy!
Get ready to embark on a culinary journey like no other as we bring the holiday delights straight from Italy to you. At our exclusive Shop in Shop within Want Ita we offer a palate-pleasing extravaganza for all Italian food enthusiasts.
What can you expect from this remarkable initiative?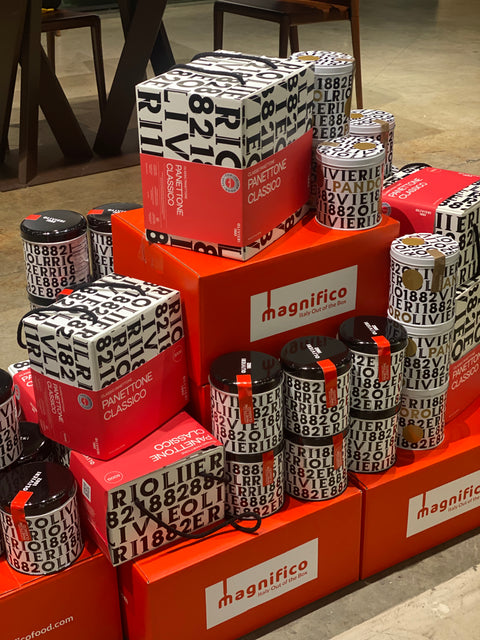 🎁 Unique, Unforgettable Gifts
Find the perfect gift for friends and family with our exclusive selection of personalized gift sets and holiday hampers, sharing the love for authentic Italian food.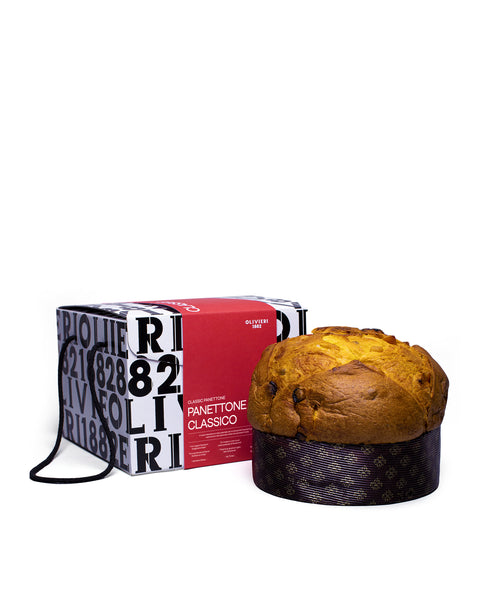 🎄 Italian Holiday Excellence
Indulge in the perfection of traditional artisanal Panettone crafted by D&G in collaboration with Fiasconaro, the sublime Panettone and chocolate by Cova and Panettone Olivieri, praised as absolute excellence by Gambero Rosso. Complementing these delights are delectable nougat treats, ensuring an enchanting experience with Italian holiday flavors that will make your celebrations truly unforgettable.
Track Down the Taste of Italy Near You!
Check our Christams Store on a map
Magnifico Food @ Want Ita - American Dream Mall
1 American Dream Way
East Rutherford, NJ 07073
Store Hours
Mon-Thu: 11:00 am - 9:00 pm
Fri-Sat: 11:00 am - 10:00 pm
Sun: 11:00 am - 8:00 pm