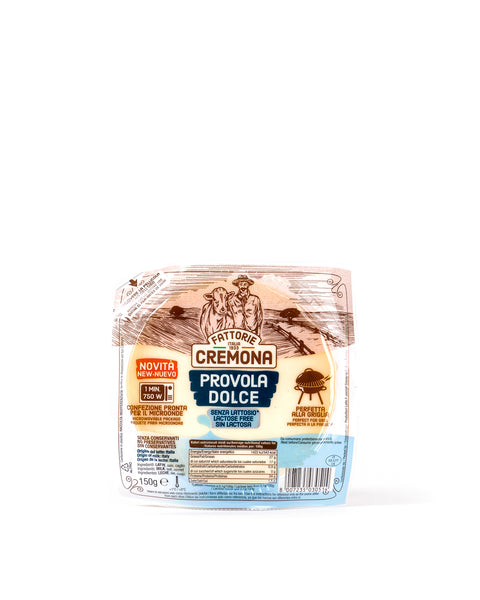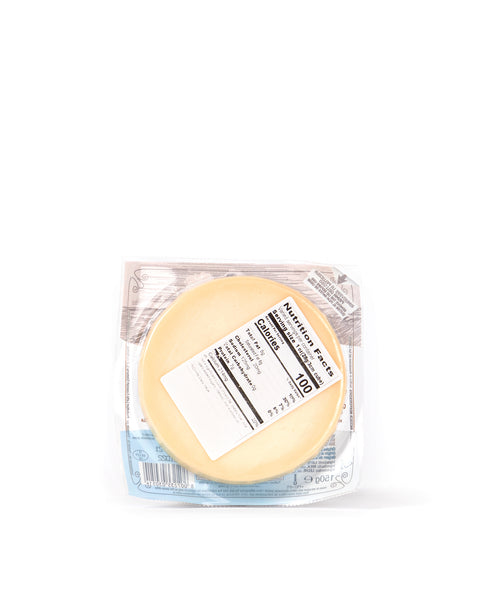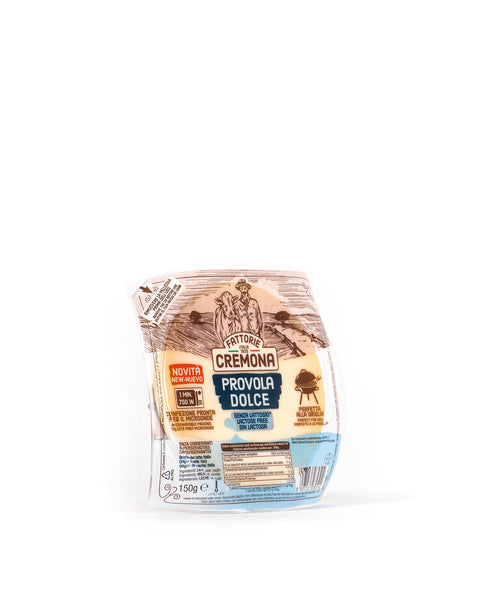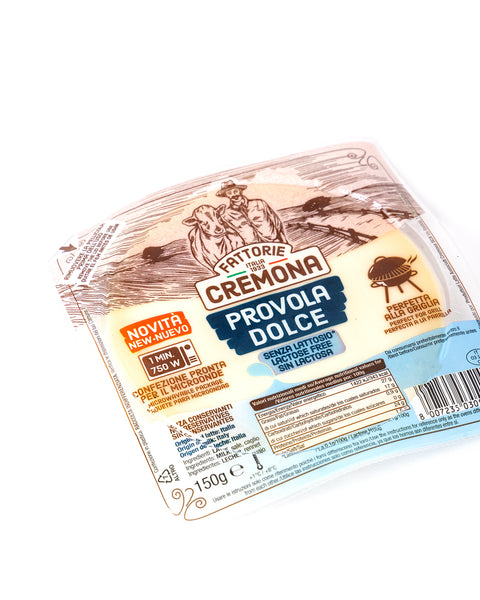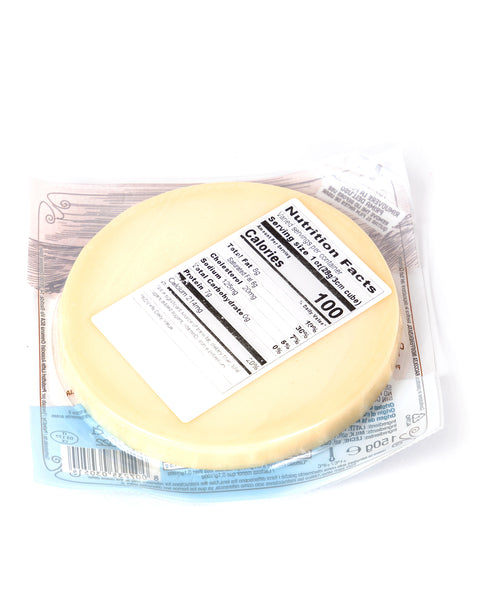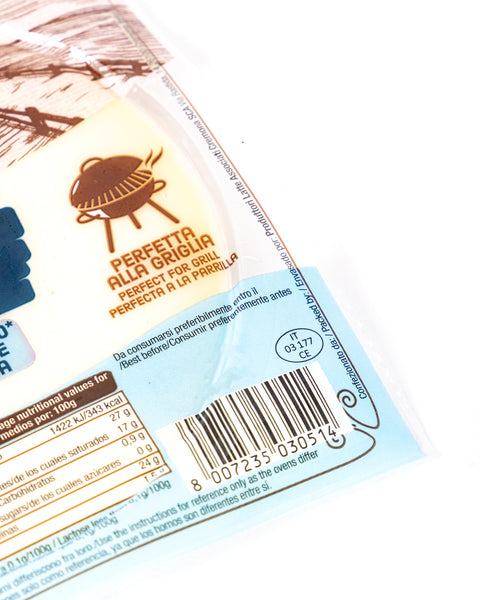 Fattorie Cremona
Provola Dolce 5,29 Oz
This sweet provola is naturally lactose-free and it's ready to be enjoyed in its microwave-safe packaging. An appetizing and healthy opportunity to be enjoyed even on the grill! 
Description
Delight in the creamy goodness of our Provola Dolce Cheese, a luscious treat for your palate. Carefully crafted, this 5.29 Oz cheese embodies the smooth and mild characteristics of Provola, offering a versatile and delectable option for your culinary adventures.
Ingredients
Milk, salt, rennet.

100% Made in Italy.
Suggested Use
Cheese time is... now! Eat this provola by itself accompanied by some fresh bread or grill it and enjoy it melted! The packaging is microwavable.
Producer
Fattorie Cremona dairy was born in 1933 in the heart of the Padana plain. In the beginning a group of 19 farmers took initiative and made a courageous economic and entrepreneurial choice in forging the way for a co-operative system which showed itself in time to be a winner. A union of ideals, clarity of intentions and a strong bond between the milk providing partners, were the characteristics of the co-operative from the very start in order to be recognized on the market.

The determination of the directors resulted in extending the plans through time, renewing and modernizing the production plants and with a gradual expansion in the market in Italy and abroad. Respect of tradition and consistent quality of the products along with successful strategic choices and an efficient sales organization has allowed Latteria Fattorie Cremona, in its eighty year history, to become more competitive and able to offer dairy produce of the highest quality, to an increasingly more selective and demanding customer.