Magnifico Food Trip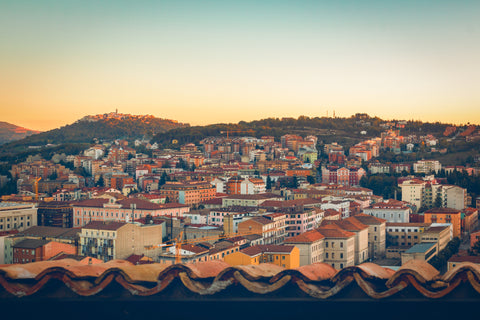 Italians know how beautiful and rich this land is, but not many Americans would think of Molise as a choice destination for an Italian vacation. That's why want to teach you all about this region, its amazing landscapes, and its appetizing culinary tradition.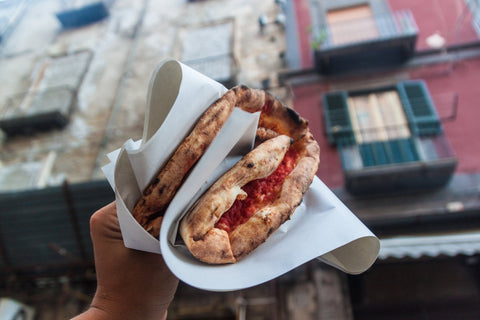 The beautiful Campania region, in the southwest of Italy, is maybe one of the best destinations for a "food pilgrimage." From antipasti, pastas, main courses, desserts and liquors, this corner of the nation will never disappoint you or your appetite.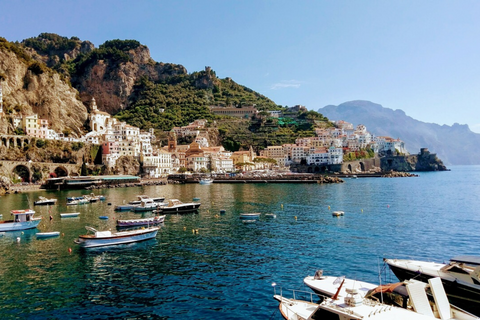 The ancient Romans called this region "felix," the happy land. This corner of Italy is celebrated for its mild climate and the beautiful landscapes—and, it goes without saying, for its incredible food.