Magnifico Food @ Want Ita - American Dream Mall
Welcome to the heart of Italian gastronomic excellence! Magnifico Food is thrilled to announce its extraordinary presence at the Want Ita store within the incredible American Dream Mall near New York City!
All Orders Fulfilled from Our U.S. Warehouse
No Worries! We Offer Refunds for Product-Related Issues
Over 5,000 Satisfied Magnifico's Customers
A Wide Range of Carefully Selected Italian Products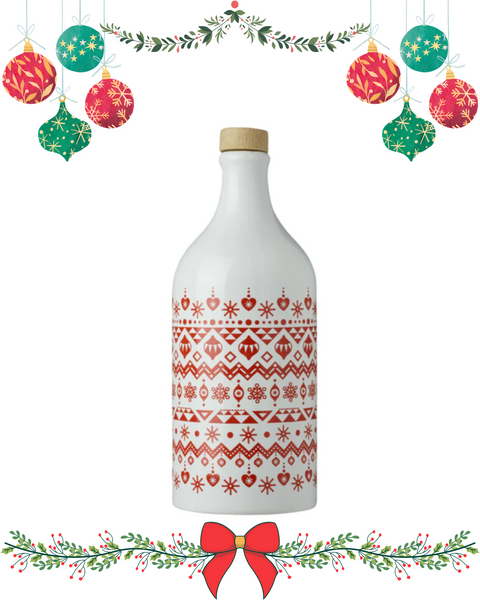 Christmas Jar Extra Virgin Olive Oil 17 Fl Oz
$49.99
$59.99
you save $10.00
Elevate your holiday celebrations with our Christmas Jar Extra Virgin Olive Oil in a 17 fl oz bottle. This limited-edition offering from Frantoio Muraglia is a gift of exceptional taste and  quality.
Marinara Tomato Sauces
Unlock pasta perfection with our exquisite sauce. Don't wait, enhance your pasta "al dente" now!
#PastaSensation #FoodieDelight