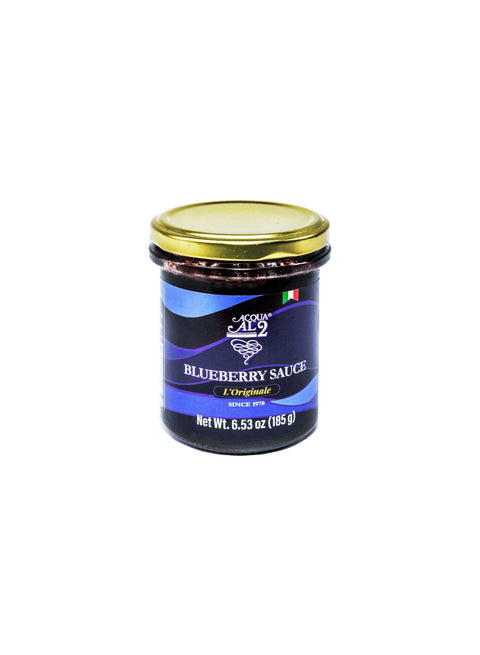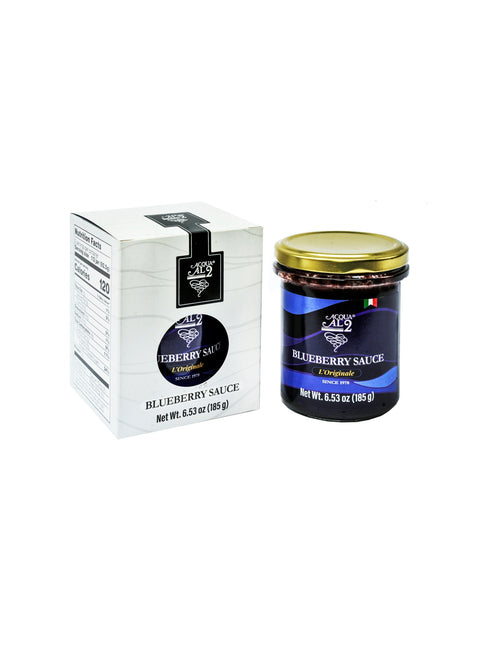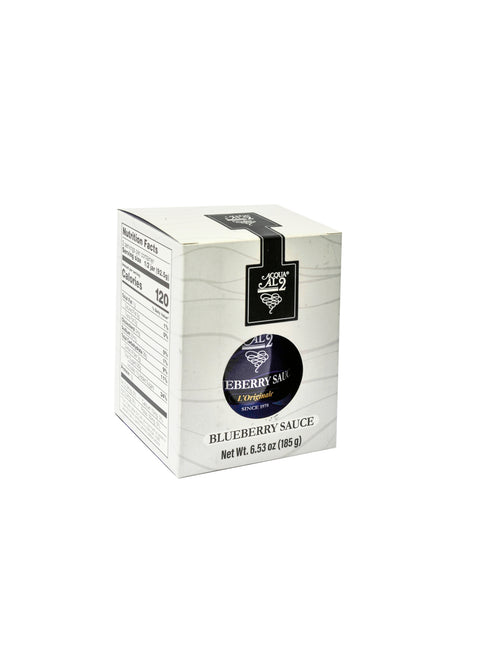 Acqua al 2
Blueberry Sauce
$18.00
$20.00
you save $2.00
"Blueberry Sauce" is a famous condiment originating from the iconic Acqua al 2 restaurant in Florence, Italy, in 1978. This unique sauce, crafted from blueberries, has been a culinary sensation, elevating dishes with its unforgettable and distinct flavor.
Ingredients
BLUEBERRIES 60%, RUBY PORTO WINE, SUGAR, RICE FLOUR, BARLEY MALT VINEGAR, SPIRIT VINEGAR, MOLASSES, SALT, ANCHOVIES, TAMARIND EXTRACT, ONION, GARLIC, SPICE, FLAVORS, PEPPER.
CONTAINS GLUTEN, ANCHOVIES (FISH) AND SULPHITES.
MAY CONTAINS MILK AND SOYBEANS.
Suggested Use
Elevate your dishes to unparalleled levels of uniqueness by incorporating the blueberry sauce made by Acqua al 2.
This exquisite condiment complements all types of meats, especially red varieties!
Additionally, it serves as a delightful accompaniment to cheeses, perfect for your magnificent appetizers.
Additional Informations
Our exclusive discount offers up to 70% off products that are approaching their expiration date. The higher the discount, the closer the expiration date may be. For more information about the expiration dates, please reach out to our customer support via chat or send an email to info@magnificofood.com.