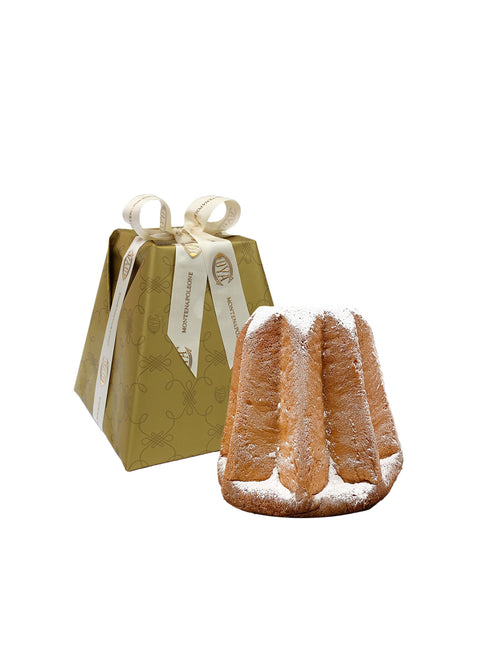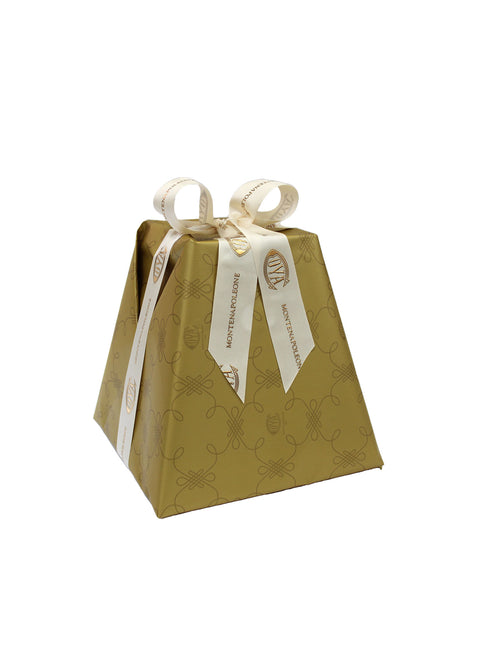 Cova
Luxury Pandoro 35.27 Oz
Great news! For this product shipping is on us!
Indulge in the heavenly taste of Pandoro, a traditional Italian treat, with Pasticceria Cova's 35.27 Oz masterpiece. Made with love and expertise, this Pandoro cake is a delightful blend of fluffy texture and rich flavor. Perfect for special occasions or a  sweet escape, experience the authentic taste of Italy with Pasticceria Cova's Pandoro.
Description
Pasticceria Cova's Pandoro is a symphony of textures and flavors. The light and fluffy sponge is delicately infused with the essence of vanilla, creating a heavenly aroma that will captivate your senses. Each bite reveals a melt-in-your-mouth experience, as the cake dissolves effortlessly, leaving behind a lingering sweetness that lingers on your palate.
Ingredients
Wheat fl our - Eggs - Butter (Milk) - Sugar - Mono and diglycerides of fatty acids – Natural yeast (Wheat fl our - Water) - Whole milk - Cocoa butter - Salt - Brewer's yeast - Natural Vanilla flavor - Artificial Flavoring (Vanillin).

SACHET OF ICING SUGAR (50 g): Sugar -Wheat starch - Natural Vanilla flavor.

Contains wheat, milk and eggs.

May contain tree nuts (almond, pistachio, hazelnut, chestnut) and soy.

Keep in a cool and dry place at a constant temperature.
Suggested Use
Whenever you feel like having a piece!

At Christmas Eve and Christmas Day is definitely a must after dinner.


Producer
Cova is one of Italy's oldest Pasticceria and an international destination. Celebrated for its product excellence, impeccable service and fascinating interiors, Cova is an institution that exalts tailored craftsmanship and creativity.