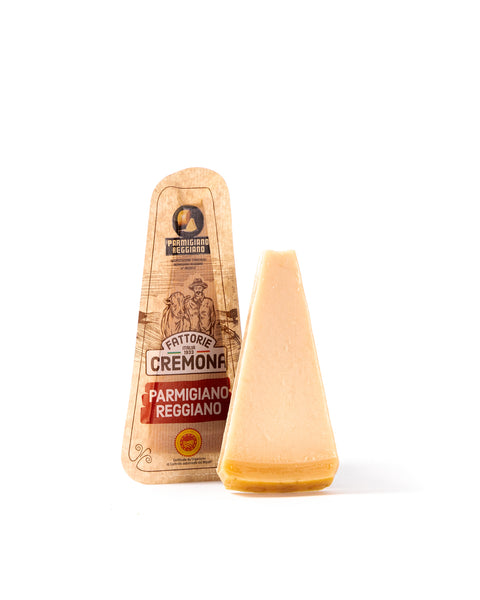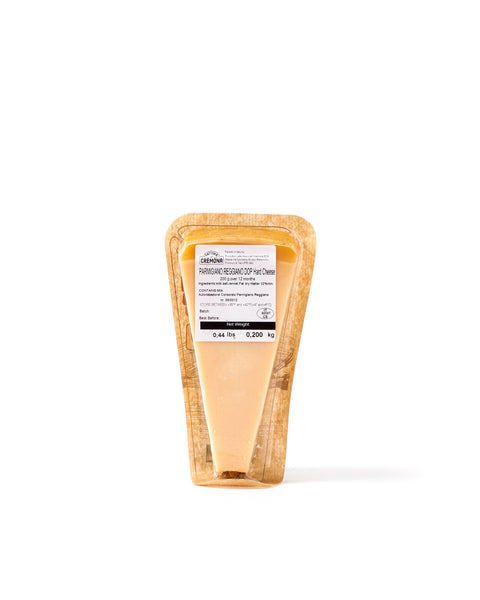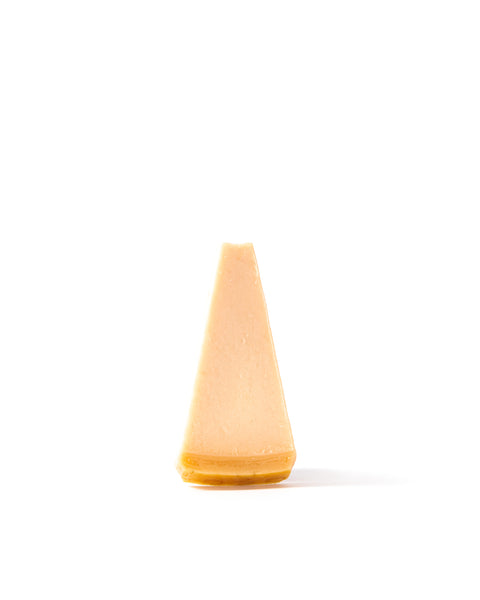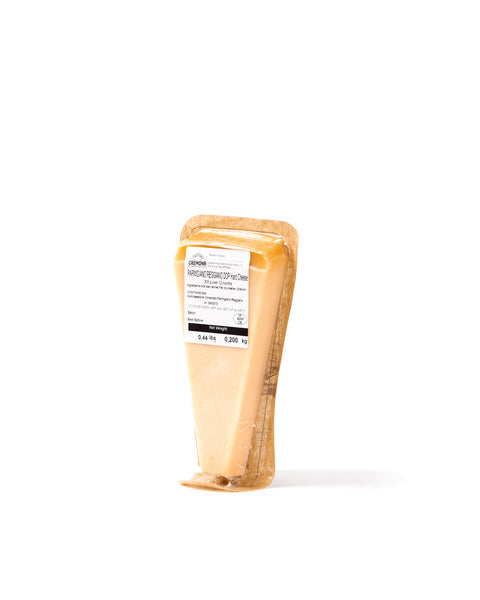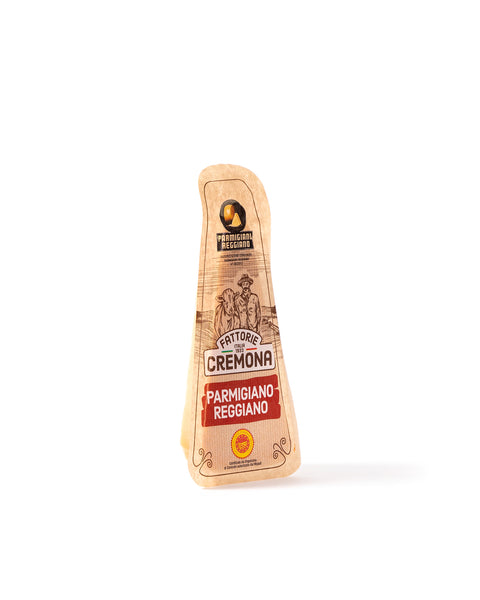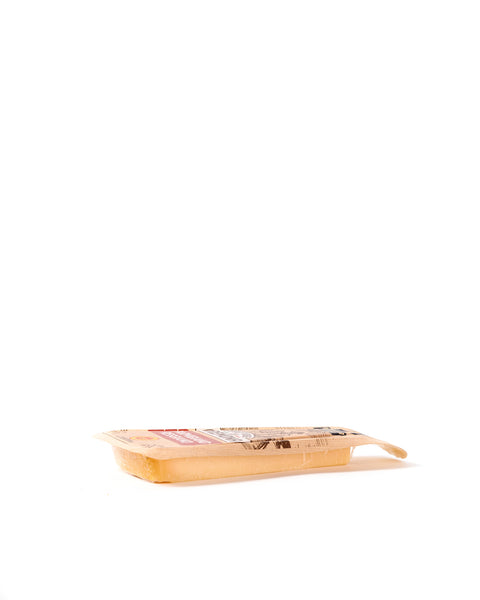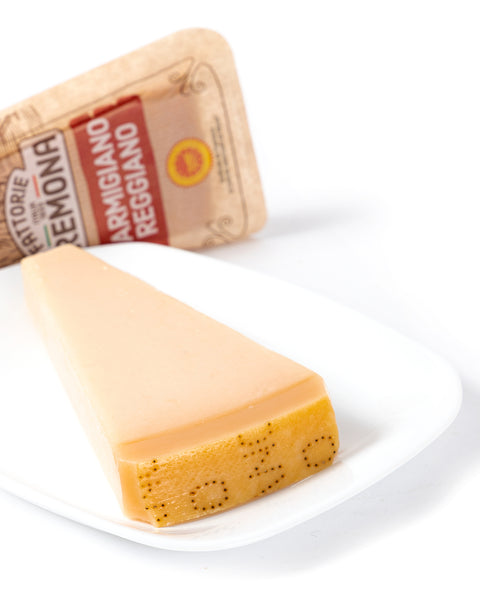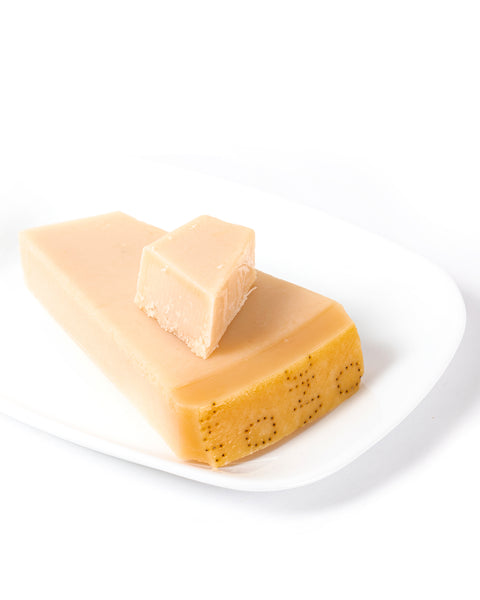 Fattorie Cremona
Parmigiano Reggiano DOP 7 Oz
 This Italian Parmigiano Reggiano cheese is the king of cheeses, known for its nutty and savory flavor that can elevate any dish. Made from the highest quality milk, this cheese is aged for up to 36 months to achieve its rich and complex taste. Perfect for grating over pasta, salads, or enjoying as a snack with a glass of wine.
Description
Parmigiano-Reggiano is a product of the territory and mastery of man. It is made today as it was nine centuries ago: the same ingredients (milk, salt, rennet), the same care and passion, the same area of origin. The bond between Parmigiano-Reggiano and its area of origin is essential; the production of milk and transformation into cheese takes place in the territory making up the province of Emilia and that of lower Lombardy. In fact, here there are more than 4,000 farms which produce high quali
Ingredients
Milk, salt, rennet.

100% Made in Italy.
Suggested Use
Cheese time is... now! Eat Parmigiano Reggiano by itself accompanied by some fresh bread or grate it and sprinkle it on top of your favorite dishes.


Producer
Fattorie Cremona dairy was born in 1933 in the heart of the Padana plain. In the beginning a group of 19 farmers took initiative and made a courageous economic and entrepreneurial choice in forging the way for a co-operative system which showed itself in time to be a winner. A union of ideals, clarity of intentions and a strong bond between the milk providing partners, were the characteristics of the co-operative from the very start in order to be recognized on the market.

The determination of the directors resulted in extending the plans through time, renewing and modernizing the production plants and with a gradual expansion in the market in Italy and abroad. Respect of tradition and consistent quality of the products along with successful strategic choices and an efficient sales organization has allowed Latteria Fattorie Cremona, in its eighty year history, to become more competitive and able to offer dairy produce of the highest quality, to an increasingly more selective and demanding customer.