Magnifico Curiosity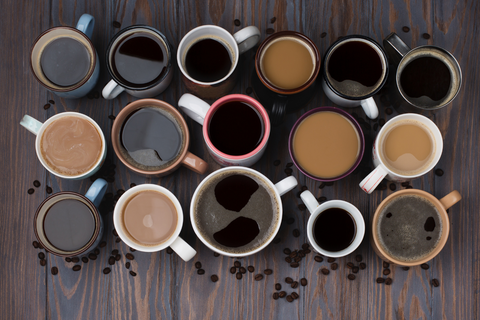 On October 1st, we would like to celebrate everyone working in this business to provide the best coffee.
In Italy, a good cup of espresso coffee is a ritual. We love to drink it at the bar with friends, or during our lunch break, and we always start our days with the aroma of espresso first thing in the morning.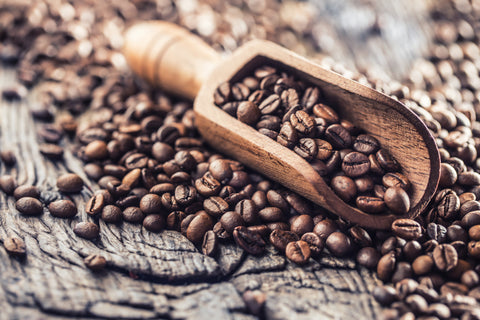 Why do you want to go to Italia? For delicious food, for incredibly beautiful seas and mountains, for stunning history and culture, and extraordinary wines. Yes, these are all good reasons, but you are missing one very important component to Italian culture: coffee!